Tanya Vahrenkamp, CPP - Introduction & Portfolio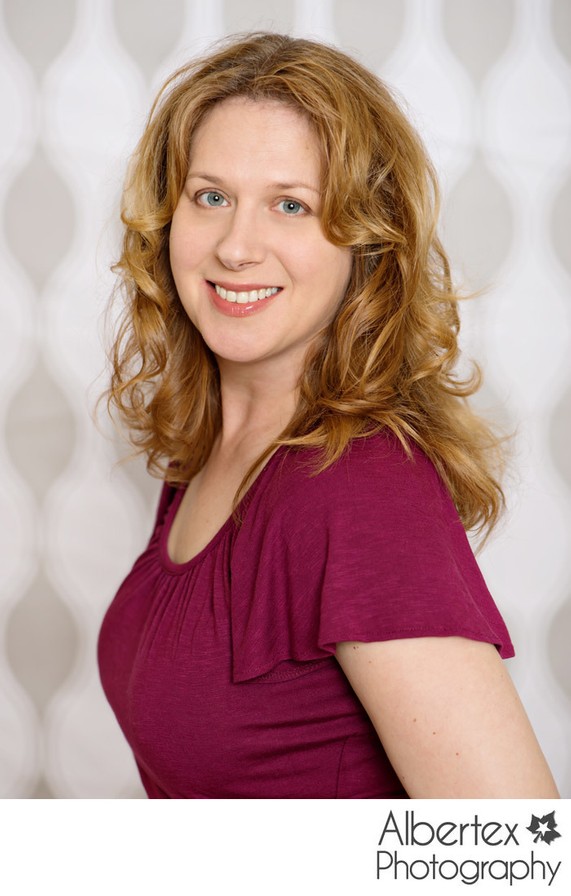 A Certified Professional Photographer and budding Graphic Designer, Tanya has been self-employed and running her own company for 25+ years. Shooting mainly corporate events, headshots, weddings, portraits and commercial work, she is accustomed to working locally, Nationally and Internationally - traveling with equipment is a normal event! In recent years she has also contracted to a model management agency to do image selection and editing at high-volume portfolio shoots.


Tanya is a personable and highly organized deadline-loving self-starter who works efficiently whether she's working independently or as part of a team. She is also a highly proficient Photoshop, Lightroom, Bridge and Photo Mechanic user and is accustomed to doing precise image selection and editing in a high volume setting with a fast turnover.
Portfolio links: